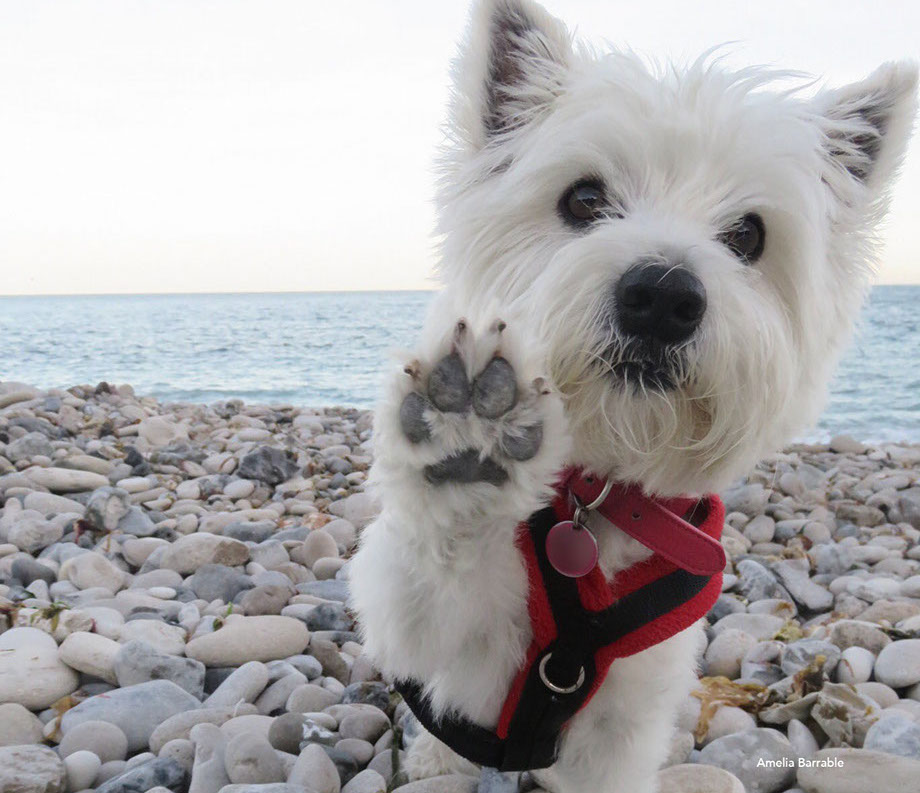 Make Tails Wag by Donating Today!
We can't help our Westies find their forever homes without your help.
We depend on donations to fund everything we do, from rescue work to finding foster homes and paying for veterinary care.
If you would like to donate, please click on the heart below that contains your preferred dollar amount.
Thank you!
We are an IRS recognized 501(c)(3) charitable corporation and your donations are tax deductible.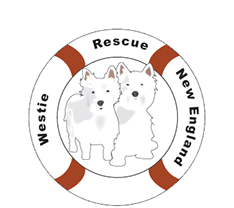 Every penny donated goes to Westies in need
All Westies surrendered to Westie Rescue, Inc. are examined by a veterinarian, heartworm tested, vaccinated,
wormed, spayed or neutered. The average expense per Westie for veterinary care and food is $250.
Goes toward buying
a leash, collar, and ID tag.
Assists in providing
food for a Westie for one week.
Provides flea treatment for two Westies for a month or antibiotics for a week.
Your donation goes a
long way to help.
Thank you for your generous support!
Helps with the cost of a
veterinary checkup.
Helps spay or neuter a Westie.
Assists in surgery for luxating patella
or cruciate ligament surgery for
an injured Westie.
Provides a Westie
with a dental cleaning.
Choose your own amount
and/or monthly recurring donations.
We appreciate any and all donations!
If you'd prefer to mail your donation:

Westie Rescue of New England
10 S Washington St.
Norton, MA 02766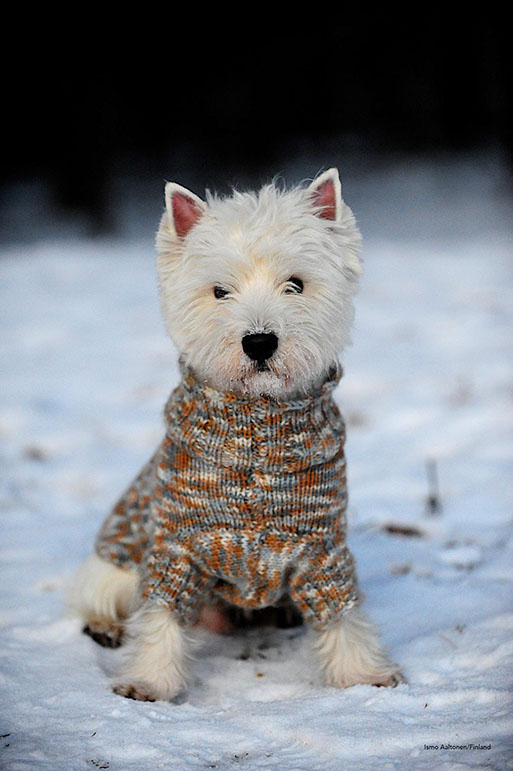 Tribute Donations
Simply click on the heart to download the certificate (PDF) of your choice, print, then add your name, the recipient name, and the date.
Mail/Give it to that special someone you're recognizing or honoring.
Rescue. Adopt. Love
Westie Rescue of New England, Inc. is a not-for-profit corporation formed to address the rescue needs of shelter, owner surrender and puppy mill dogs.
In 2010, Westie Rescue of New England received its 501(c)3 tax exempt status.